Brookfield Kids is all about experiencing Jesus

VISION
Our vision for children directly corresponds with the overall vision of the church. We want to be a place where children encounter Jesus in teaching and in worship.
Brookfield Kids is a safe and secure place where children are loved and accepted because of who God has made them and is making them to be. And most of all it is a place where kids have fun!
We know family plays the most important role in the discipleship of children. We want to be a place where families learn, grow, and find encouragement.
WHAT TO EXPECT
We begin welcoming children, infants through 5th grade, into our Kids Church 15 minutes before the start of the service. You may register your child at the Kids Registration Center before they attend class for the first time. Ask the classroom teacher any questions you have and help us learn about the specific needs of your child. After the service is over, the leaders will remain with your child until you come and pick them up.
| | |
| --- | --- |
| BIBLE TEACHING | Beginning at 18 months, we use a selection of Bible-based curriculum to provide a fun, engaging, and age-appropriate way for the kids to learn God's truth from the Bible. As children grow up, we help them learn how to apply God's word to real-life situations and challenges. |
| FRIENDSHIP | We want your kids to build great friendships at Brookfield - the kinds of friends who will encourage and strengthen them as they develop in their relationship with God. |
| PRAYER | We believe it is important to model and teach kids how to pray and expect God to impact them. We hope that this will be just the start of your kids learning to talk to God. |
| WORSHIP | Our classes will worship at a level appropriate to the child's stage of development. Kids will learn modern worship songs like those sung in the adult service. |
If you have any questions, email Sarah Luczkiw at .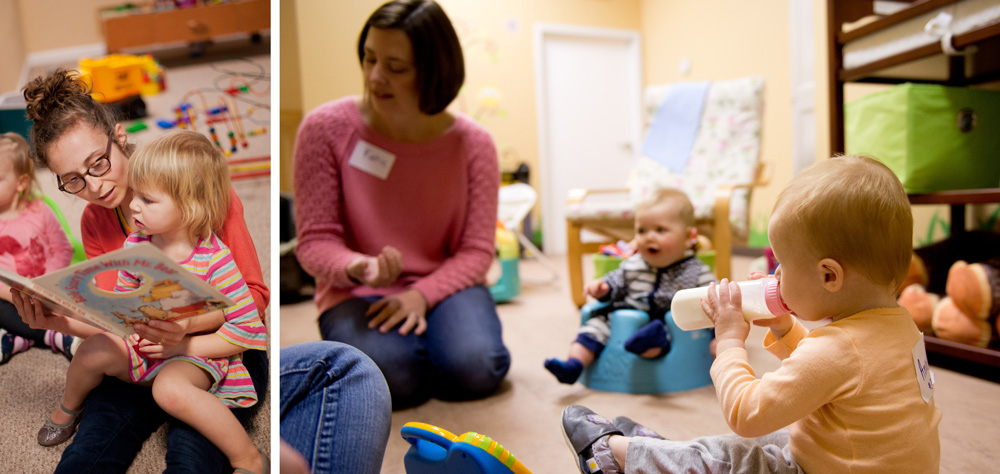 And these words that I command you today shall be on your heart. You shall teach them diligently to your children... (Deuteronomy 6:6-7a ESV)