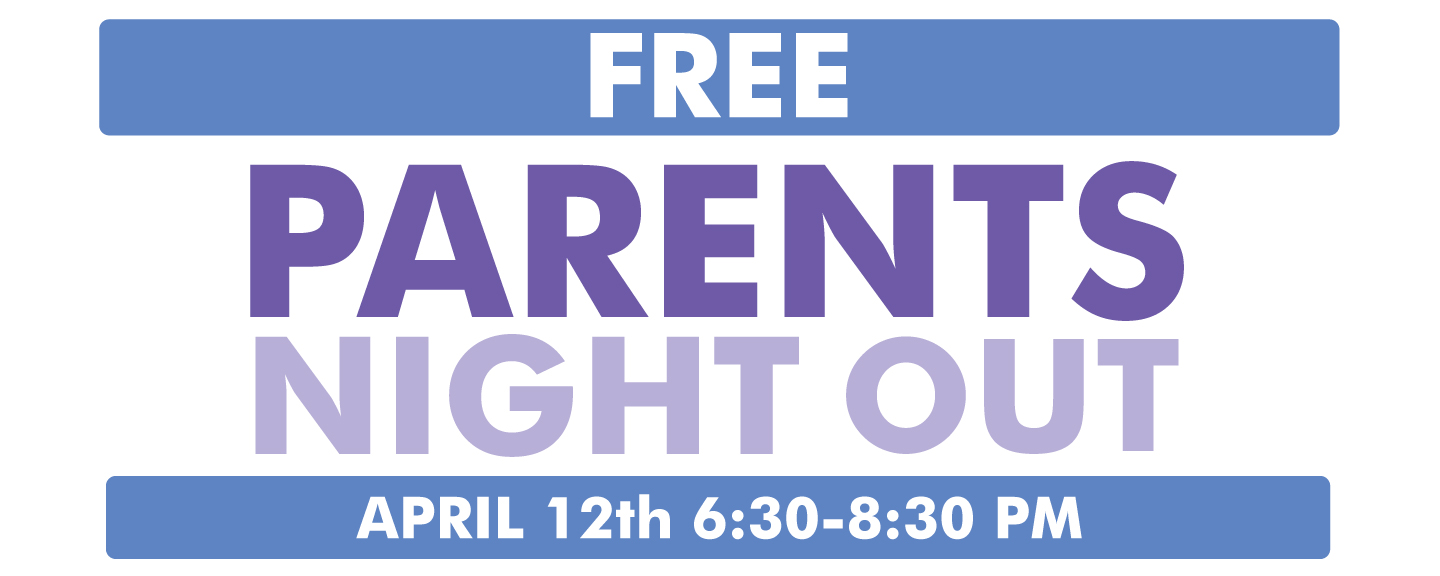 You deserve a night out! Enjoy free childcare at Brookfield Church. We'll have games, snacks, and crafts for your kids. Registration Required.
WHEN: April 12th, 6:30-8:30 pm
WHERE: Brookfield Church, 5 North Court St., Athens
AGES: 0-12 years old
Note: Certain classrooms (ages) will fill up before other rooms. If this happens, we will no longer accept children in that age range. You can see which rooms are open during registration.
Email with any questions.