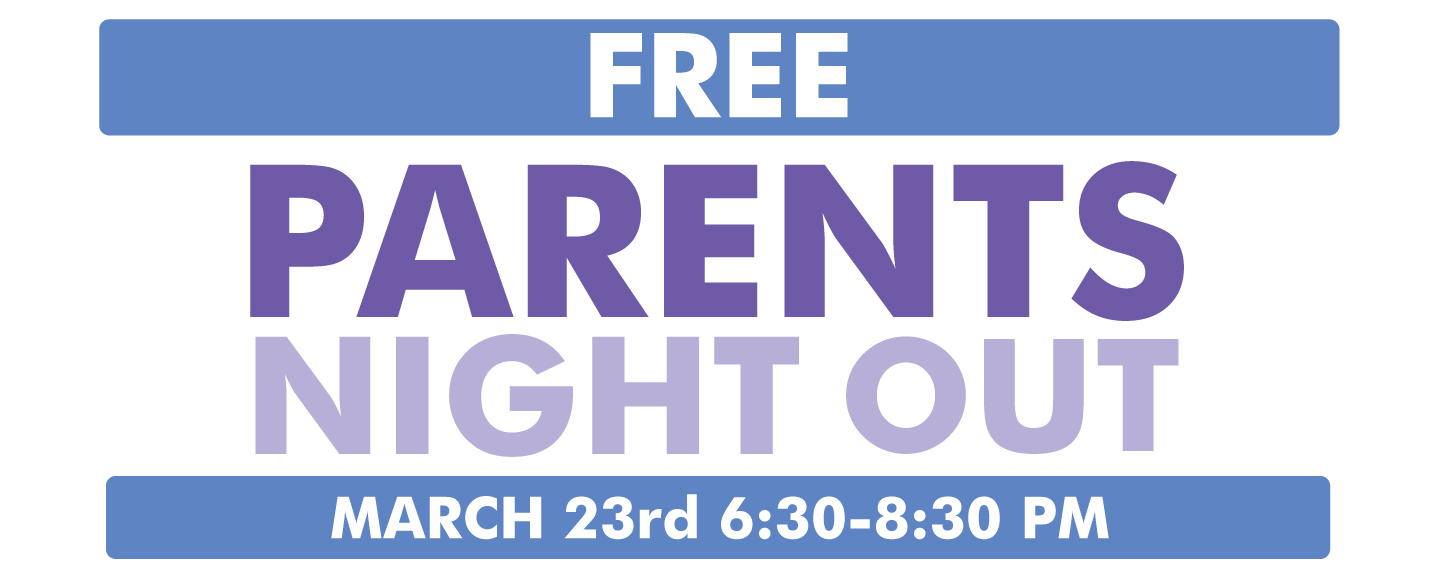 You deserve a night out! Enjoy free childcare at Brookfield Church. Grab some dinner, see a movie, or whatever else you'd like to do and we'll have games, snacks, and crafts for your kids. Registration Required.
WHEN: March 23rd, 6:30-8:30 pm
WHERE: Brookfield Church, 5 North Court St., Athens
AGES: 0-12 years old
Registration is Closed
Email with any questions.