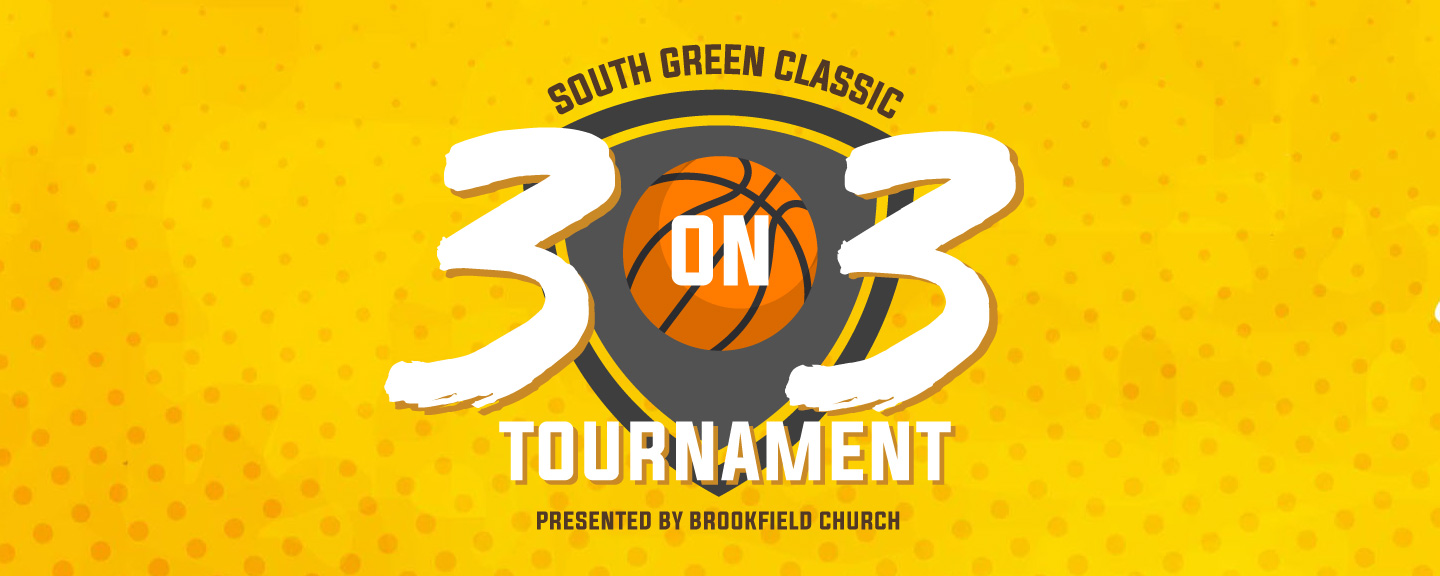 This fall we are excited to announce the second South Green Classic outdoor 3-on-3 basketball tournament at Ohio University. Registration is free and the winning team will receive NFL tickets to the team of their choice. Each team is guaranteed at least two games, and allowed a roster of 3 players and a sub (ages 14-and-older). Other prizes will be awarded at the tournament and food and drinks will be available. Registration Required.
When?
Friday, September 21st | 7pm
Where?
South Green Basketball Courts (aka South Beach) near Nelson Commons.
What?
Outdoor 3-on-3 basketball tournament
Free to enter (must have 3 players, ages 14-and-older)
Guaranteed two games
All games will be officiated
Prizes