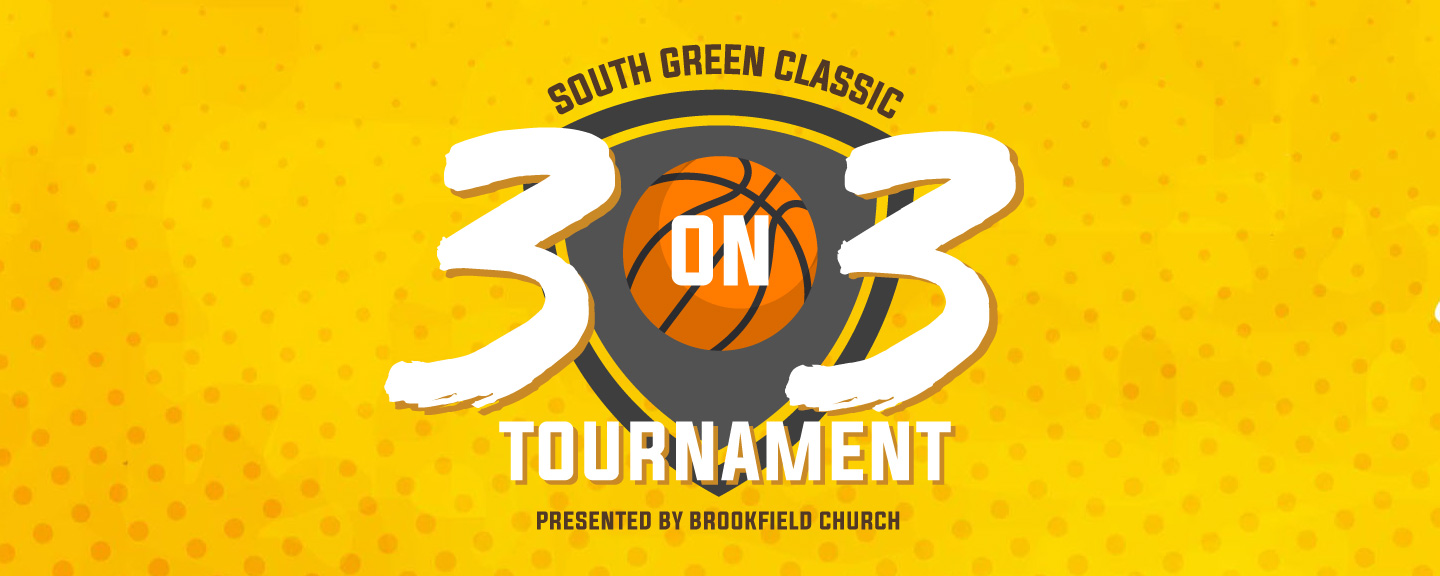 We are excited to announce the spring edition of the South Green Classic outdoor 3-on-3 basketball tournament at Ohio University. Registration is free and the winning team will receive first-round NBA playoff tickets to the team of their choice. Each team is guaranteed at least two games, and allowed a roster of 3 players and a sub (ages 14-and-older). Other prizes will be awarded at the tournament and food and drinks will be available. Registration Required.
When?
Friday, April 5th | 6pm UPDATE: Saturday, April 6th | 2pm
Where?
South Green Basketball Courts (aka South Beach) near Nelson Commons.
What?
Outdoor 3-on-3 basketball tournament
Free to enter (must have 3 players, ages 14-and-older)
Guaranteed two games
All games will be officiated
Prizes