A CHURCH FOR STUDENTS
Are you a college student at Ohio University or Hocking College?
Welcome home.
Good coffee. Lots of students. Close to campus.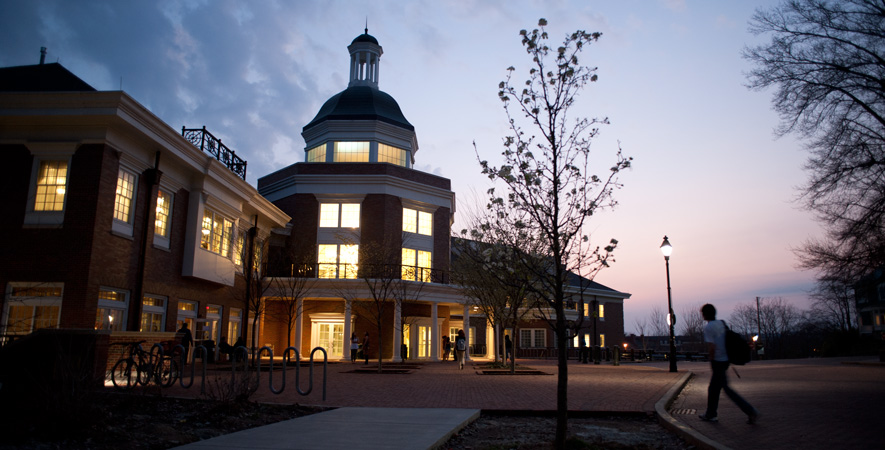 Brookfield is a local church that Jesus has placed right in the heart of a college town. Our hope from the beginning of the church was to reflect the age diversity of Athens and by the grace of God he has made his church just that. Most Sundays at Brookfield, the attendance is roughly half college students! The older folks who call Brookfield home love the life and energy that all the students bring to the church. The college students love, not only to be a part of a church with so many other students living out a genuine faith in Jesus, but also the wisdom and encouragement that comes with having those who are a few steps ahead in life as part of the church family.
Our style is casual; dress the way you like, drink coffee in the service, be yourself. Although, we don't hold our beliefs casually; we teach the Bible and long that everyone would live out every bit of this grand adventure that God calls us to.
If you are a student at OU or Hocking College, Brookfield will be a great church for you!